About Us
Our vision is to simplify school transport operations with a focus on child safety. SafeBus is a SaaS offering that allows school transport teams to set up and execute their day to day operations seamlessly. From setting up routes and trips to managing student schedules and emergencies, SafeBus helps manage all of these operational tasks with ease.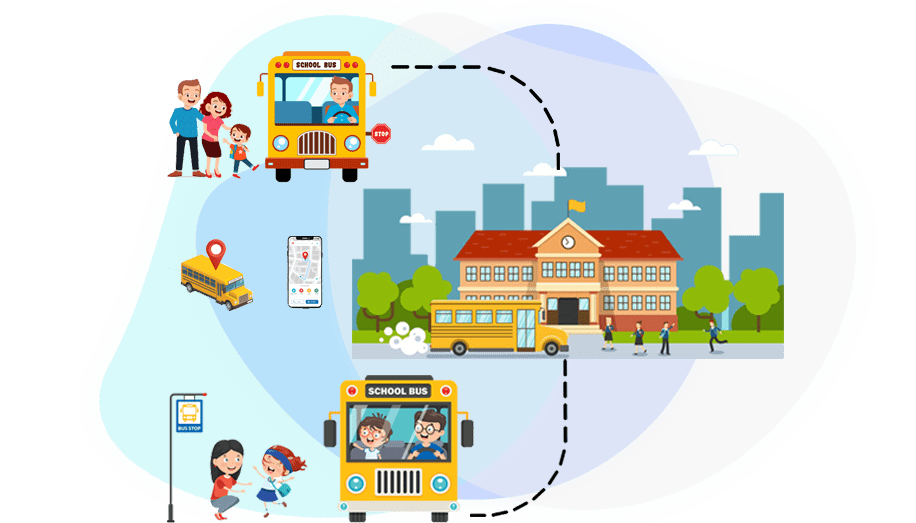 No hardware investment
Download SafeBus mobile application and get started with ZERO investment.
Easy to set-up
Go live and start tracking your fleet in less than 60 minutes with a simple interface.
Cloud based offering
Access your fleet from any device: desktop, laptop or on the go on mobile.
Pay as you use
Pay only for actual active students currently on your admission rolls.
Enhanced Data Security
Encrypted data stored on cloud servers available only to parents and school.
No separate license
Single account license for driver and admin application and support.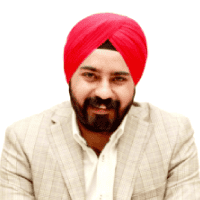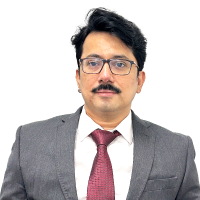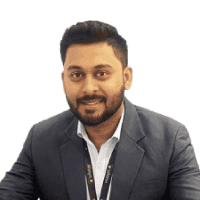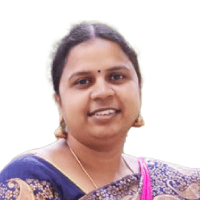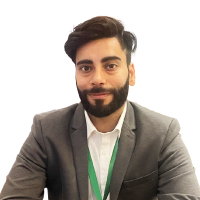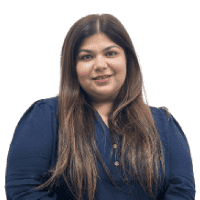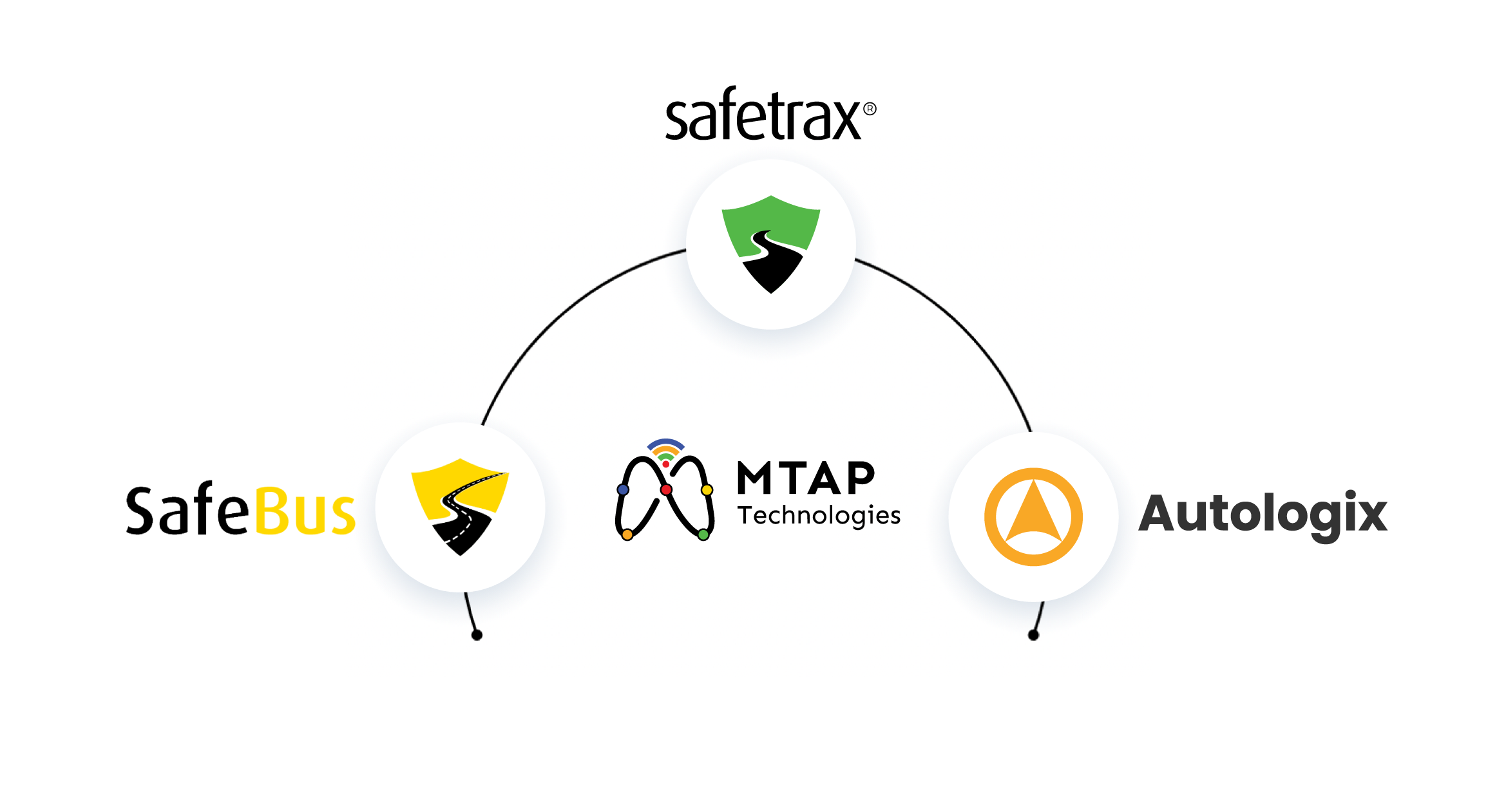 Products from
MTAP Technologies
SafeBus – SafeBus allows parents and school admins to always view every active school bus trip's live tracking data to ensure the safety of every child traveling from home to school and back
Safetrax– Safetrax is MTAP Technologies' flagship product which offers software as a service for automated management of Employee Transport Services.
Autologix – Autologix is a taxi dispatch and management platform that enables fleet managers to improve efficiency in operations and offer a seamless trip booking experience to each user and passenger
Certifications & Affiliations
At MTAP, our quality initiatives are blended with our constant endeavor to improve the products and service excellence to all our customers. MTAP is compliant with International Standards for Quality besides being an active member in NASSCOM

Information Security Management System covering location based solutions including tracking of mobile assets

MTAP is an active member of Nasscom trade Association