May 18, 2021
Posted by:

Satvir

Category:

Blog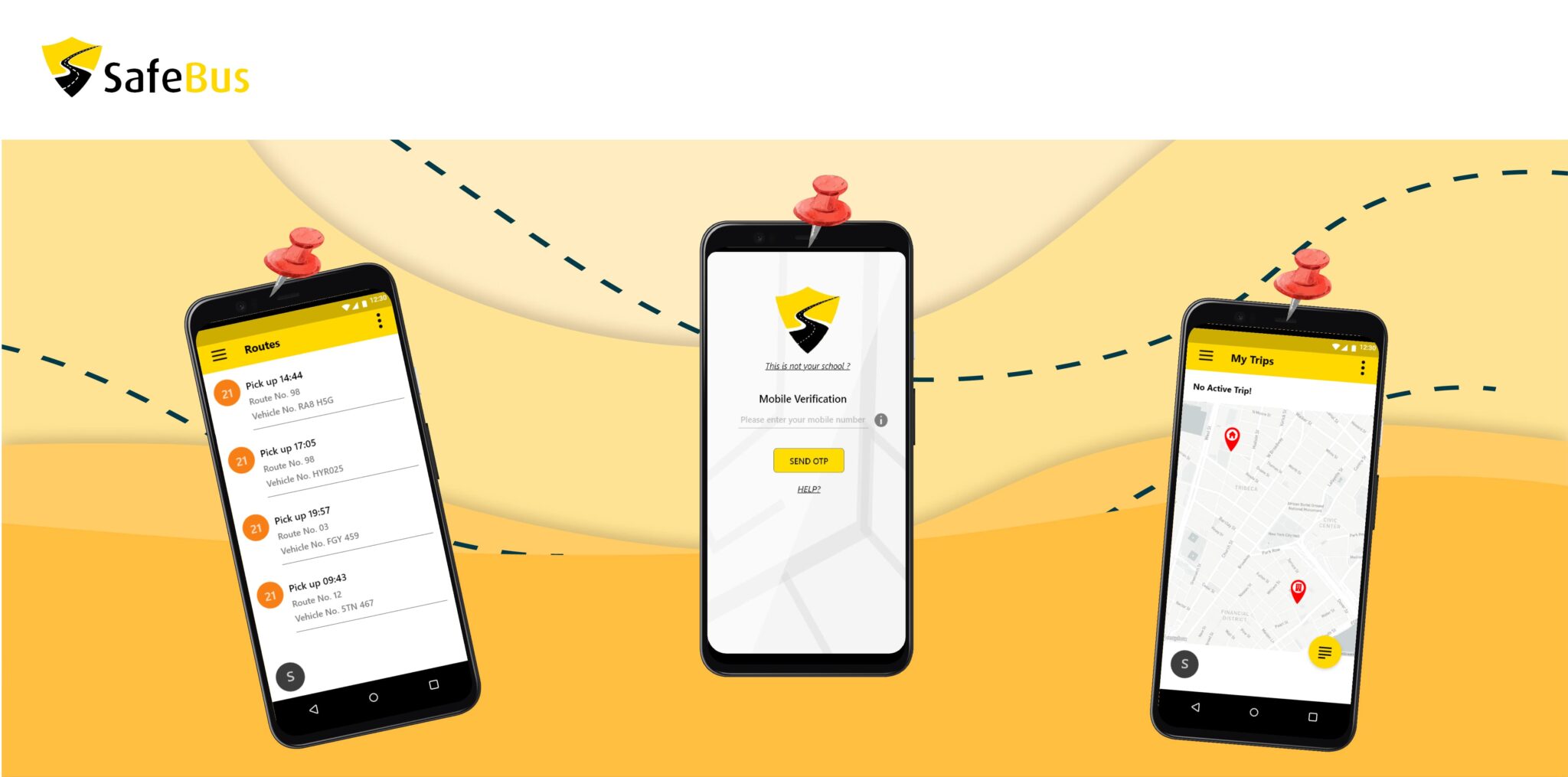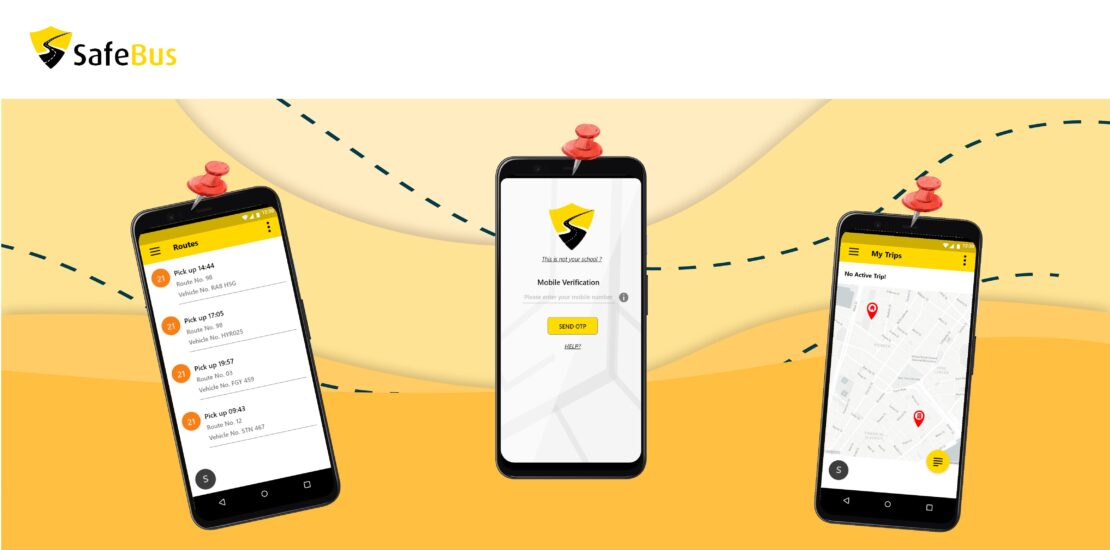 Parenting is a daunting task, particularly if you have a full-time job and school-going children. Every moment that they are out of sight is a moment you, to varying extent, spend worrying about their safety and security. This includes things that you have absolutely no control over – and the daily commute on the school bus is one of them. 
The COVID-19 outbreak has merely served to exacerbate these concerns. With the Biden administration keen on reopening schools across the US, parents are worried about their children accidentally contracting the novel coronavirus during transit. 
Click here to know The challenges of homeschooling and how to overcome them?
This is exactly where a digital school bus fleet management system such as SafeBus steps into the picture to alleviate your concerns about your ward's safety and security. Here's looking at how it achieves this objective.
What you need to know about SafeBus
SafeBus is a cloud-based school fleet management solution that not only aids school administration to manage student transport operations, smoothly and seamlessly, but also keeps parents informed about the whereabouts of their wards. 
The platform uses technologies such as GPS and IoT to provide real-time updates about the live location of the bus, ETAs, and boarding/deboarding status – all of which are communicated to you on the SafeBus parent app. 
How does the SafeBus parent app work for you?
You get access to the app once your wards' school deploys SafeBus to manage its fleet operations. Its UI/UX-friendly design provides an easy-to-use interface for the sophisticated backend operations that allow you to view and manage your children's daily commute in a hassle-free manner.
For instance, you can easily view your child's bus attendance – for the week, month, or the entire year – under the School Bus Attendance section. This can be done anywhere, at any time, without needing to contact school admins.
The SafeBus parent app also makes it easier for you to check the route and schedule of the school bus that your ward is assigned to, under the View Scheduled Route section. Any changes or updates made to this route are communicated immediately through automated app notifications. You can also check the details of the driver and attendant on each trip, as well as a summary of daily and monthly trips, through the Trip Details section.
Click here to know How to successfully keep children safe in the US?
Then there is the Real-time Location Tracking section, which allows you to track the school bus that your child is assigned to, in real-time. The app also provides automated notifications about when your ward boards or deboards the bus, as well as the arrival and departure of the bus from the school premises. You also receive automated updates through app notifications about the vehicle's ETA, allowing you to be ready to pick up or drop off your children without having to wait unnecessarily at the bus stop.
The Pickup/Drop Reassignment section also allows you to change the pickup/drop-off address for your child without going through the laborious process of contacting school admins and filling up multiple physical forms. This feature is super handy if you relocate to a different locality within the same city but would like your child to continue going to the same school.
Click here to know Why digitized fleet management is the need of the hour?
And that is not all! The SafeBus parent app also streamlines your communication regarding matters of student transportation by enabling you to easily reach out to the school administration to discuss concerns and give suggestions. The app also makes it easier to communicate with bus drivers during trips, without needing to share your telephone number to call them up.
In short, the SafeBus parent app is designed to ease your anxiety as a parent. So, if you would like to stop worrying about your child's daily commute, get their school to adopt this digital solution. Share the school's contact details with us at [email protected]. Better yet, ask the school administration to implement this hassle-free and easy-to-use solution – and make your child's daily commute as safe, secure, and transparent as possible!