June 4, 2021
Posted by:

Satvir

Category:

Blog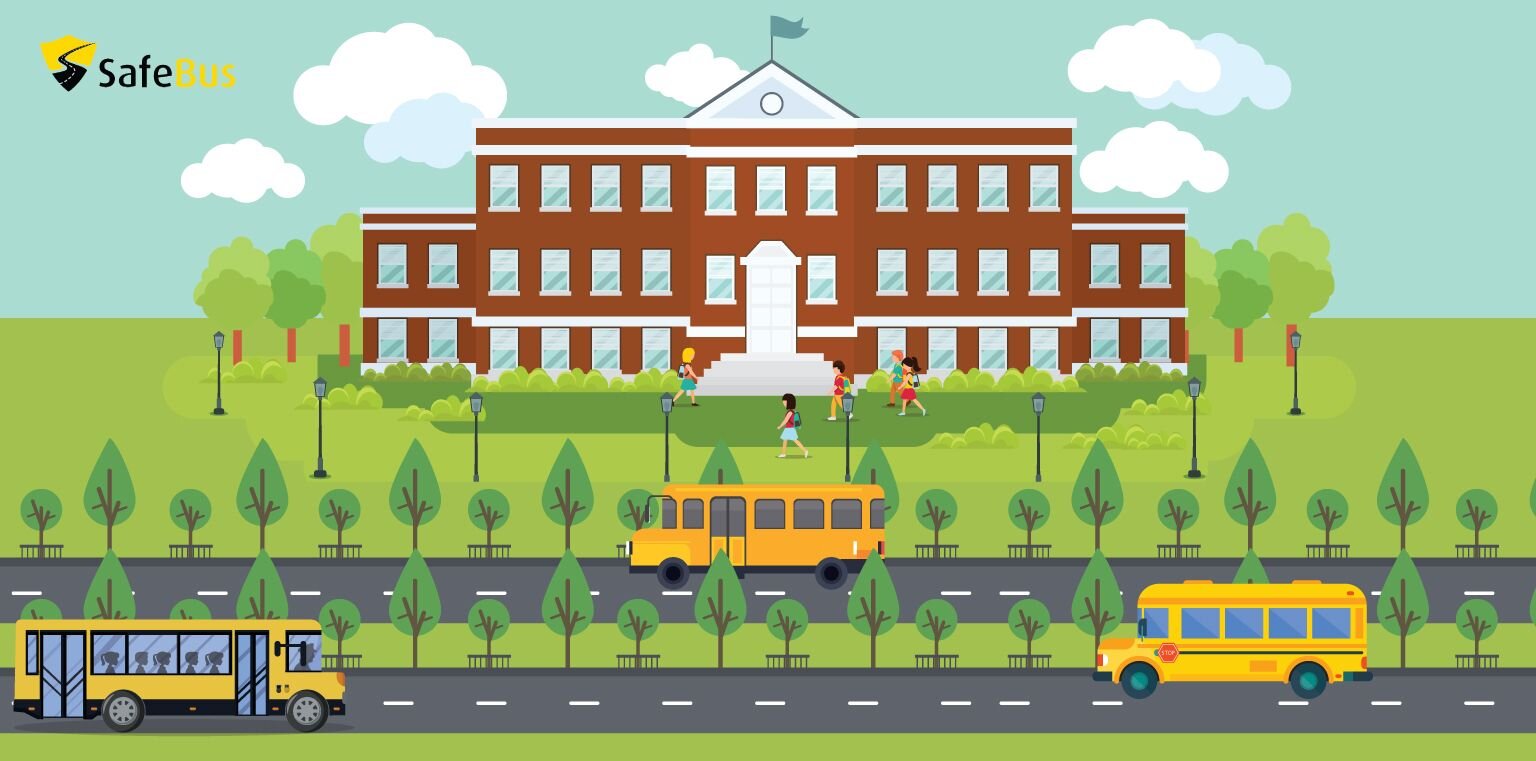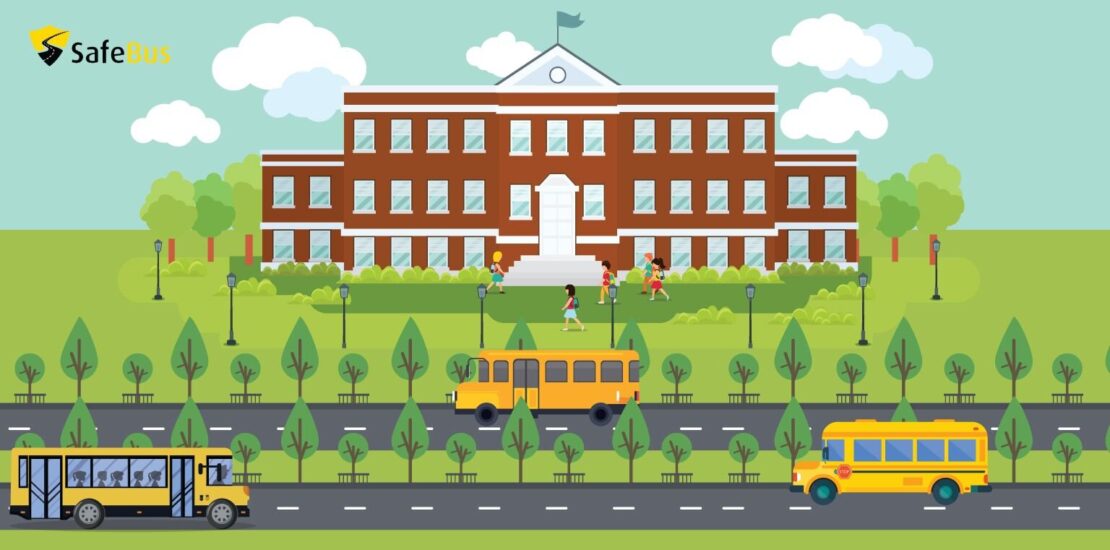 The school bus is an iconic presence on American roads. As per pre-pandemic figures, they ferried 26 million children to and from school each day. A school bus is also considered up to 70 times safer as a mode of transportation than a car. The pandemic, however, brought the transportation landscape to a halt, which is proving difficult to recover from.
Now, a light shines over the horizon with the Biden administration implementing the $1.9 trillion stimulus package with $176 billion earmarked for the education sector. As the schools begin to reopen in a phased manner, it is high time we begin redefining the way school transport operations have been managed conventionally. This reality can be unlocked through the power of digitization.
Challenges to be addressed
The school bus transportation sector faces many equity and logistical hurdles. The first stems from the income gap between families in the US, where 20% of the families from low-income level households don't have access to private vehicles. The remaining 80% who own at least one vehicle don't have 24/7 vehicle availability of vehicles. As a result, nearly 60% of children from low-income, vehicle-owning households depend on the school bus to meet their commute requirements to and from school.
Click here to know How does technology helps in bridging the gap between parents and schools?
Besides the socioeconomic factors, schoolchildren often also struggle with lengthy commute time which eats into their already hectic schedules. For school administrators as well as fleet operators, the challenge then becomes to create time-efficient route planning. In the post-pandemic world, their responsibilities have grown significantly as they now must also implement safety, health, and hygiene-related measures.
This is when schools are already facing driving staff shortages provoked by anxieties related to the pandemic. Coupled with a lack of clear communication from the administrators, increasingly hectic schedules, and scant regard for driver health, driver retention rates are shrinking. Monitoring the inflow of information while ensuring the satisfaction of all involved parties is a tall order when approached manually.
This is where school bus fleet management solutions such as SafeBus come in holding the key to solving these problems, and more. Let's take a look at how.
Solutions
Leveraging a combination of advanced technology offerings including AI, IoT, machine learning, and data analytics, SafeBus allows fleet managers to introduce automation into route planning and vehicle scheduling. By enabling hyper contextual data gathering and analytics to yield actionable insights in real-time, such solutions can help school admins and fleet managers to ensure optimal safety, timeliness, and minimal fuss for students and drivers alike.
Security and equity for students
Features like geofencing and live tracking empower transport officials to monitor the exact location of each bus in the fleet in real-time. The SafeBus platform also notifies school authorities, fleet managers, as well as parents about factors including ETAs and boarding/deboarding status while flagging any discrepancy such as unexpected deviation from planned routes on their respective apps. This enhanced visibility enables immediate intervention from concerned authorities to keep untoward incidences from taking place.
Click here to know Why the world needs more electric buses?
The software is designed to respond to contingencies such as student absences and occupant capacity to empower fleet managers to ensure optimal seating distribution in sync with social distancing norms. Tapping into historical and real-time data, the automated system can also alter routes during transit to help the vehicle steer clear of COVID-19 hotpots, traffic congestion, VIP pass-by, etc. Moreover, a soft SOS button allows students to report instances of protocol violation and/or in-vehicle bullying, thereby promoting a safer and securer commute experience for everybody on board.
Ease of use and intuitiveness for administrators and drivers
Real-time analyses of routes, stoppage times, driver schedules, fleet occupancy, vehicle conditions, etc., allow transportation admins to make well-planned decisions in the interest of safety, health, and time efficiency. For example, in the unfortunate instance of someone showing signs of fever, administrators can easily isolate them while using the digital roster to trace the people who came in contact with the infected individual.
SafeBus also takes care of health statistics such as body temperatures and critical fleet parameters such as oil and coolant levels, date of the last repair, as well as the inventory of essential supplies such as masks, gloves, and sanitizers. It sends out alerts in cases shortages or anomalies are flagged by the system, thus enabling fleet managers to proactively address these challenges.
Click here to know Why digitized fleet management is the need of the hour?
Finally, school admins and fleet managers can use in-vehicle monitoring to document and prevent cases of safety protocol violations or undesirable behavior such as overspeeding, rash driving, and delinquency. In addition, the AI-enabled software streamlines and optimizes processes such as driver assignments and invoice generation to boost driver satisfaction, motivation, and loyalty by making them feel valued and cared for. Solutions such as SafeBus can unlock a world of benefits for all its stakeholders, making its implementation not a matter of debate, but merely that of time.