April 20, 2021
Posted by:

Satvir

Category:

Blog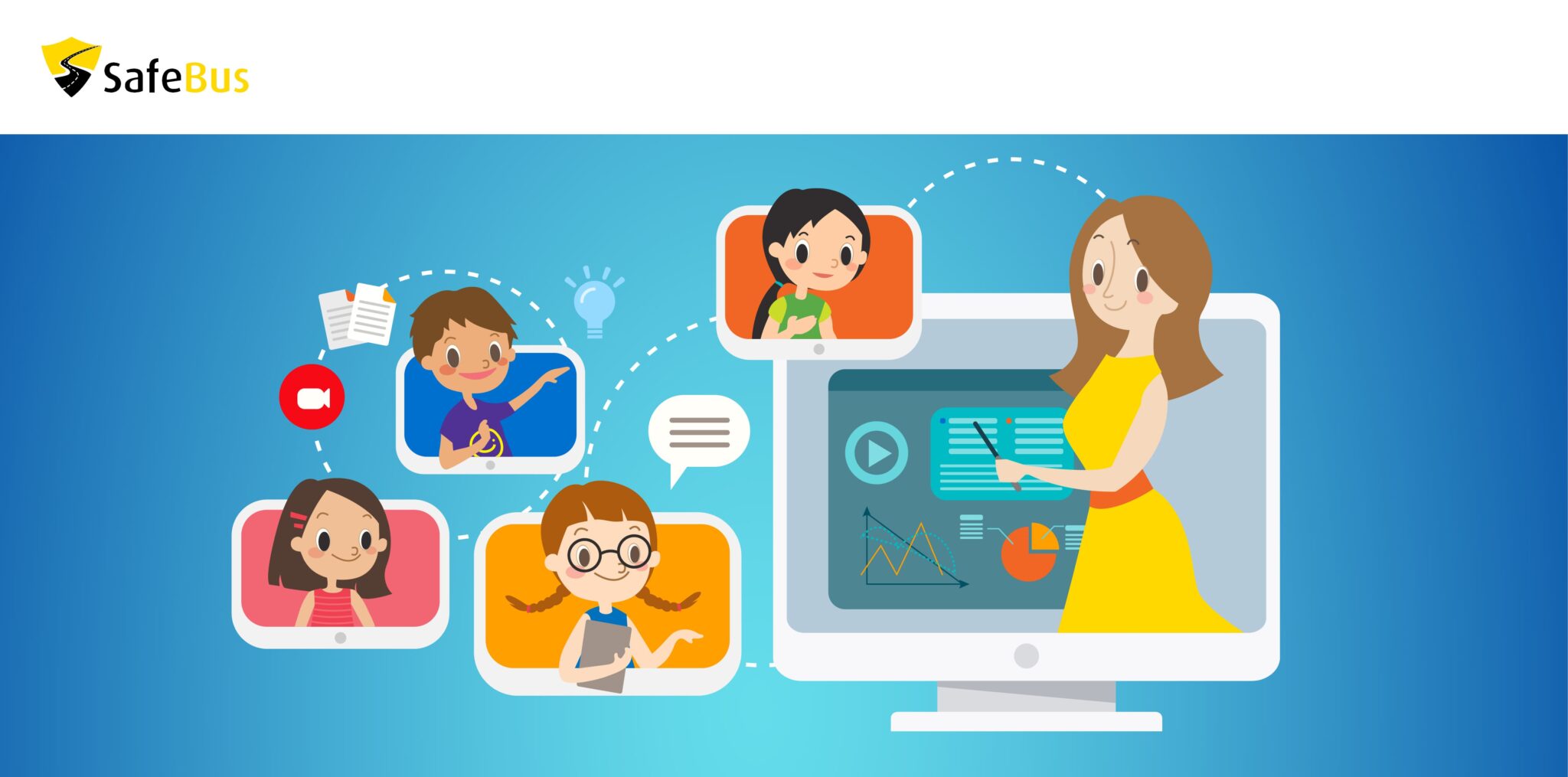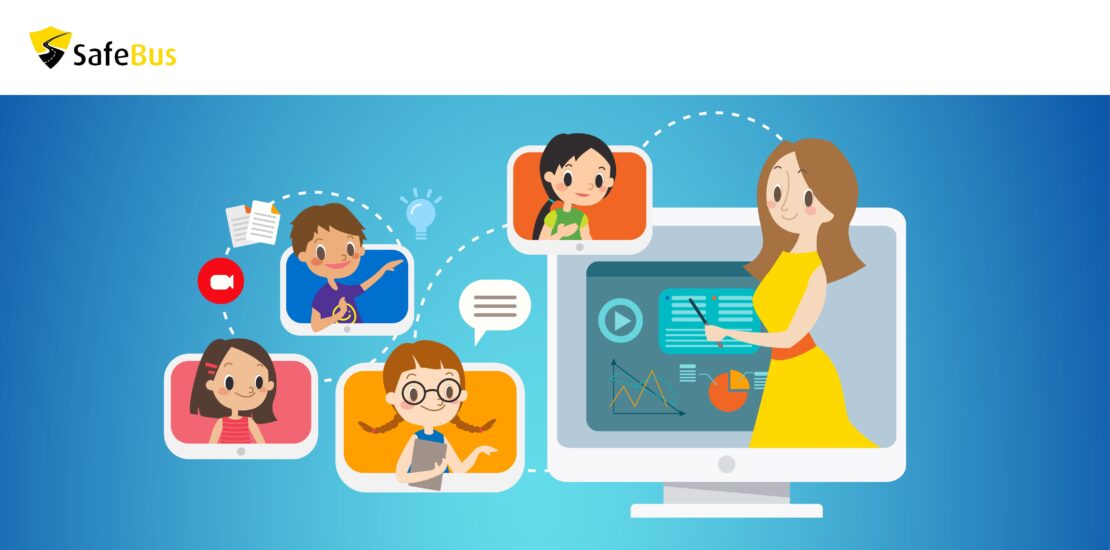 Schooling from home: Understanding the challenges with homeschooling young children and how to overcome them
A concept that has been around far longer than school-based education in the West, homeschooling is an important and popular pedagogical option in the US. In 2019 alone, almost 3% of the country's K12 student base was homeschooled by their parents.
The COVID-19 outbreak, however, has turned homeschooling from an outlier to the preferred option for parents and students. According to the 2020 EdChoice survey, nearly half (43%) of parents who chose not to homeschool before the viral outbreak were more open to the idea following the pandemic, while 53% of the parents indicated that they were likely to opt to homeschool their wards, either full-time or part-time.
Homeschooling: The concept and bottlenecks to expect
Freed from the restrictions of the traditional grade-based curriculum, homeschooling provides parents with an exciting opportunity to introduce greater personalization in the children's education. Lessons can be paced to match the student's specific needs, interests, and abilities. It also allows parents to form deeper bonds with their wards.
Click here to know Myths and Facts about Digitized Fleet Management
The process for registering for homeschooling in the US is also quite straightforward. While the rules may vary, depending on the state and district, most places in the US require parents to simply register with the state/district education board through a website. Parents of children already in school may need to send across a letter of withdrawal to the school principal or local superintendent announcing their intention to homeschool their ward before moving ahead with the registration process.
That said, homeschooling does come with its fair share of challenges.
It gives parents more control over their wards' education and allows them to introduce a broader range of conventional and non-conventional subjects such as sports, theology, philosophy, leadership, and arts in the learning experience. However, this flexibility can often prove overwhelming for parents, particularly those who are new to homeschooling. Concerns about the chosen subjects not aligning with students' interests often leave them undecided about the best coursework for their children's long-term development. Parents also struggle to map the progress made by their wards and worry about how it holds up against their peers in the traditional school ecosystem.
Many parents also find it difficult to define and stick to a realistic schedule when homeschooling their wards. Schools streamline the teaching process by clearly defining schedules and responsibilities for educators. However, in homeschooling, parents must regularly switch between the roles of providers and teachers. A failure to manage the two responsibilities seamlessly can have an impact on both short-term and long-term learning, as well as the child-parent relationship.
Click here to know Why the world needs more electric buses?
Parents opting for homeschooling during the pandemic must also ensure that the transition is smooth and hassle-free for their children. Though the shift from school-based education to homeschooling has been made easier by a year of remote learning, the drastic change in the pedagogical approach can be upsetting for students, especially those at a younger age.
Thankfully, these challenges are not without solutions.
Solutions to homeschooling challenges
For instance, to define the curriculum, parents can begin with an honest discussion with their wards about their subjects of interest, current progress, and learning milestones. Doing so can help them to create the most relevant curriculum and teaching approach while also identifying and addressing the bottlenecks in the learning process. Parents can additionally access resources and support in the form of online forums, communities, FAQs, and groups where they can receive helpful suggestions for their concerns and doubts.
As far as mapping the progress goes, some states and districts require homeschooled learners to undertake assessments at regular intervals. Most, however, leave learner evaluation to the parents. It is important to understand that progress is subjective; while homeschooled children score higher percentiles than their school-based peers on average, they may perform better in some subjects and lag in others. Parents, therefore, can choose the developmental milestones and progress roadmap that best reflects their wards' specific abilities, interests, and learning styles.
Parents can also address struggles with learning schedules by choosing the most appropriate teaching approach. Does their ward require a strict timeline with clearly defined periods of learning and play, or do they seem more receptive to free-form learning that can happen even during bedtime? Are they better served by maintaining a schedule that mimics the school academic year, or will a year-long learning approach be preferable? Understanding their child's temperament and needs assists parents in making the right decisions when it comes to scheduling.
Click here to know How to maximize School Bus Transportation Security?
Many homeschooling parents also form communities that share teaching responsibilities and learning resources while ensuring that the child's peer engagement – an important part of the development process – is not compromised. Joining such communities can also help ease the distress caused to the students by the pedagogical change.
Ultimately, whether parents choose school-based learning or homeschooling for their wards, the end goal is to help the young learners develop into more well-rounded, mature, and knowledgeable adults. While the government is working hard to reopen schools after a year-long disruption, homeschooling might be here to stay for many families across the US. Understanding the challenges associated with the concept, as well as their solutions, can help parents ensure that their children have access to the best possible learning experience – regardless of what they choose.