July 15, 2021
Posted by:

Satvir

Category:

Blog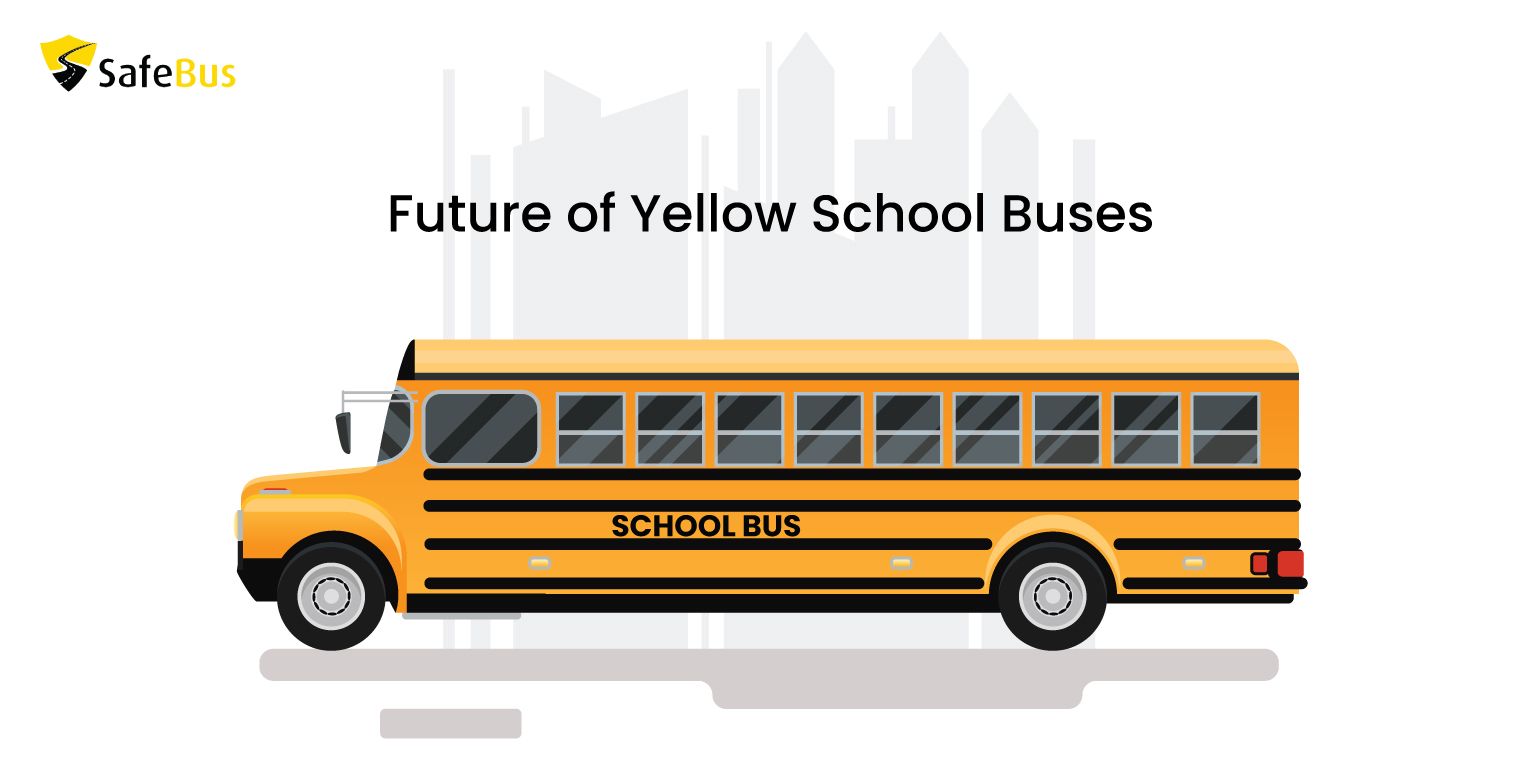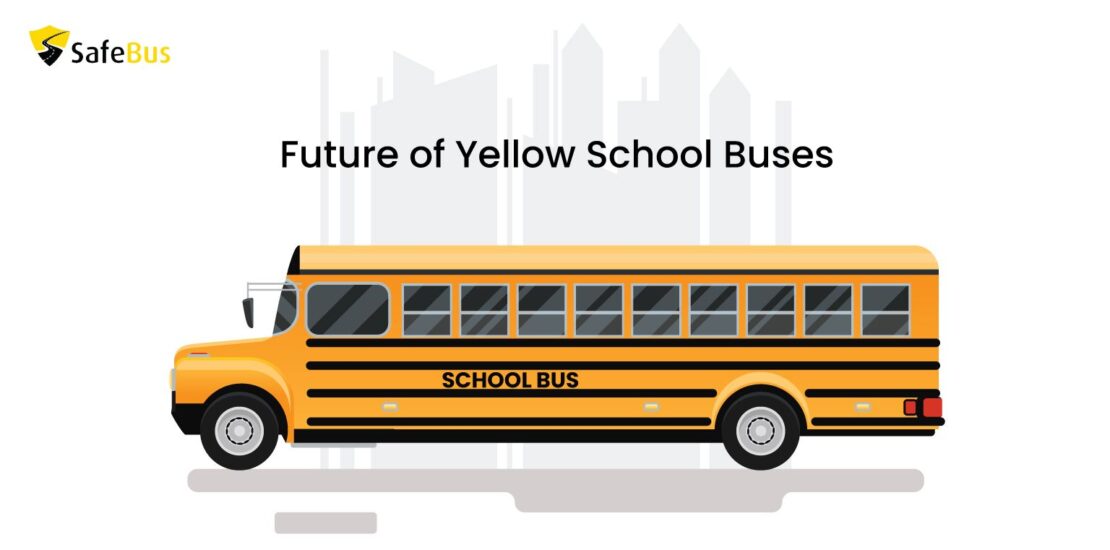 The first thing that pops when thinking of a school bus is a yellow colored large vehicle transporting students safely to and from school. But the term safety has taken a 360-degree turn in 2021 as its definition changed from offering safety from accidents and crashes to preventing the spread of a respiratory infection-causing virus.
None of the countries were able to control the virus and as result schools were among the first to go online. While most of the states in the US have still not decided on the fate of in-person learning, about ten states including Texas, Oregon, Washington, New Mexico, Arkansas, Kansas, West Virginia, Florida, Hampshire, North and South Carolina, and several others have opened schools.
Changing definition of school bus safety?
Because of their weight, and strong build, school buses offer a safe mode of transportation, but that is not the case in 2021. By safety, we refer to preventing the spread of viruses. Frequent sanitization and in-person body temperature checks have become an important aspect of school bus rides. 
Click here to read how to streamline school bus transportation with SafeBus?
One thing is clear, the yellow school buses are here to stay. COVID precautions might decrease the seat occupancy as the seating arrangement for students is reshuffled with a certain distance between two students and it seems like it will take some time for the beginning of full-strength bus transportation. In times like these, the challenges of efficiently monitoring the sanitization and transport operations manually have become very difficult to handle. 
The present scenario may be grim but it wouldn't be for long. However, COVID-19 surely has transformed every aspect of education. From online classes to school bus tracking and online notification, we have leaped 10 years into the future. The current scenario demands the use of technology to cater to the varied needs of ensuring safe rides. 
Using specially built software, tracking the entry, exit timing, and location of every student will become a lot easier. Such technology will not only make it convenient for parents to track the bus locations but also remain updated through push notifications. A cloud-based software service can revolutionize the way schools operate and manage their bus fleet without significant training. It will not only save time but also help every stakeholder to be more in control of the transportation process. 
School buses in the United States transport over 26 million students every year. According to the National Highway Traffic Safety Administration, school buses are the safest means of transportation, 70 times safer than a car. 
There is a reason behind the design of school buses have remained the same through the last 80 years or so whereas cars and other automobiles have undergone massive design changes. You are not an exception if the thought of modernizing the school bus ever entered your mind, many are curious about the reason for keeping the design of yellow school buses.
Fun fact:
Most of the design changes we witness in a school bus today are a result of a conference in 1939, led by Dr. Frank W Cyr. 
A conference led by Frank Cyr, along with transportation officials, educators, and school bus manufacturers came up with a set of 44 rules to make school buses safer. For his exceptional contribution to the school bus safety standards, he has been popularized as the father of the Yellow school bus. School buses have carried a distinctive yellow color and design that is familiar to most commuters and motorists. The familiarity of a school bus design is preventing the mass design upgrade as it would become difficult for people to adhere to a newly designed vehicle. 
The conference of 1939 was transformed into the National Congress on School Transportation. It meets every five years to vote on required changes to the current school bus transportation standards.