July 8, 2021
Posted by:

Satvir

Category:

Blog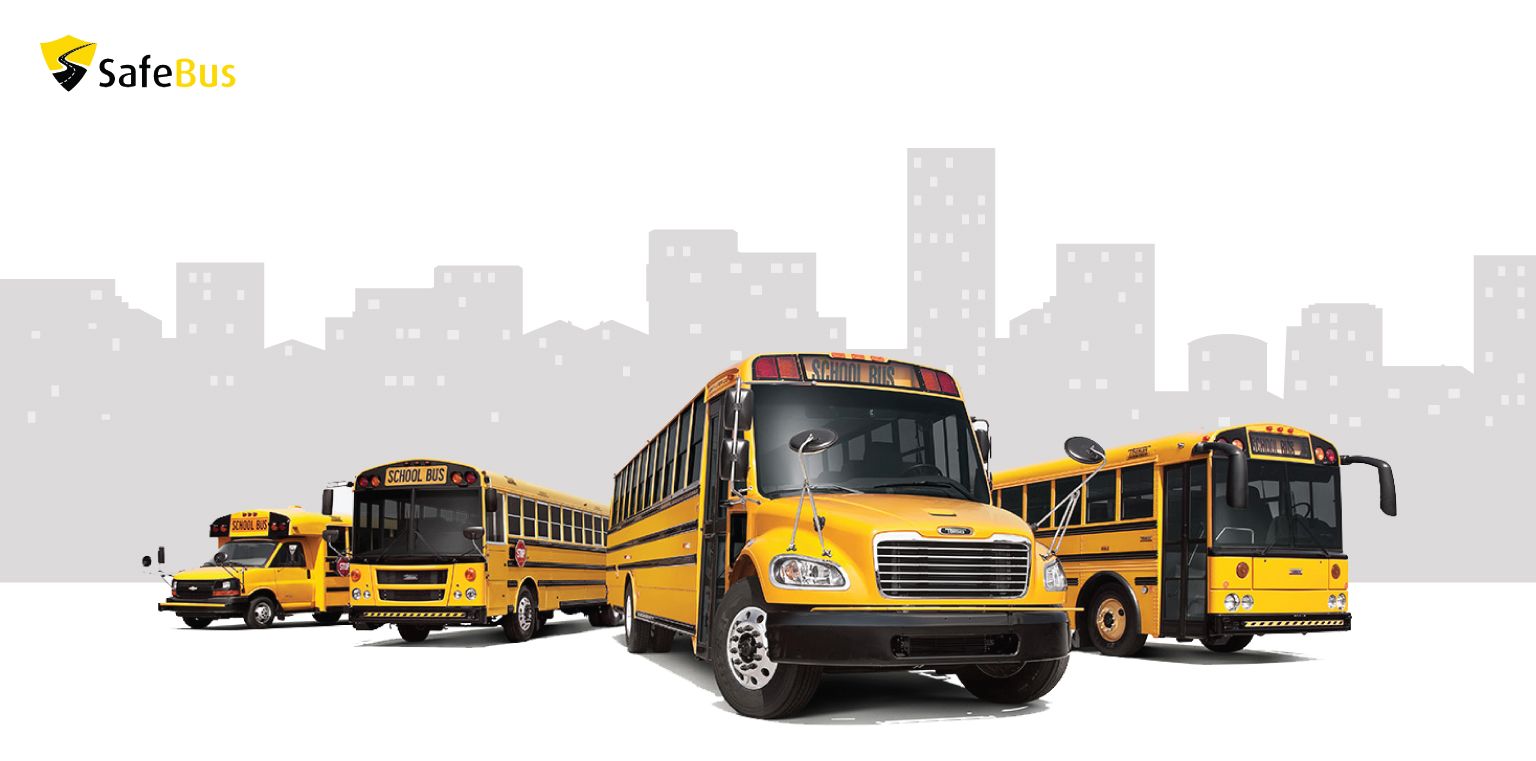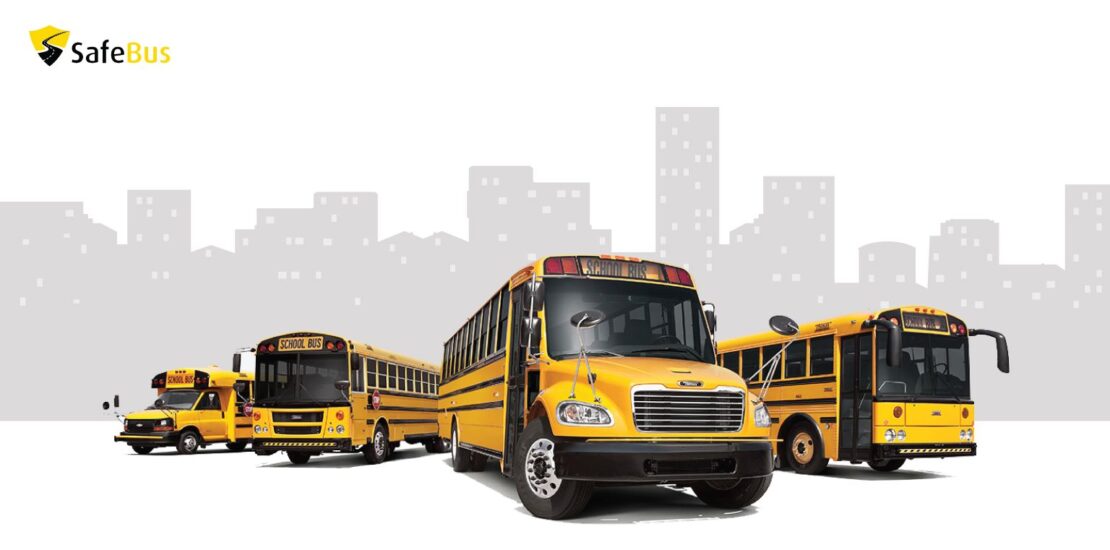 In the US, the yellow school bus is regarded as among the safest modes of transportation for school children. However, school buses are a relatively latest invention that has evolved over the years. You must have heard your grandparents share stories of how far they had to travel to reach school – often by foot. Even further back, around the late 19th century, horse sledges were used to transport children to school.
By 1914, the sledges became horseless but still shared some structural similarities with their horse-drawn counterpart. The new vehicle consisted of wooden seating around its perimeter and a door near the rear end. With only a tarp stretched over the passenger seating, these 'buses' were not weatherproof. In the 1930s, Wayne Works introduced the first forward-control school bus built of steel, carrying safety glass and a front-entry door instead of a rear-entry door. Soon after World War II, schools began to change in structure, from one-room schools to bigger buildings situated far away, often in city centers. This created an increased need for buses, leading to innovations in the bus production landscape.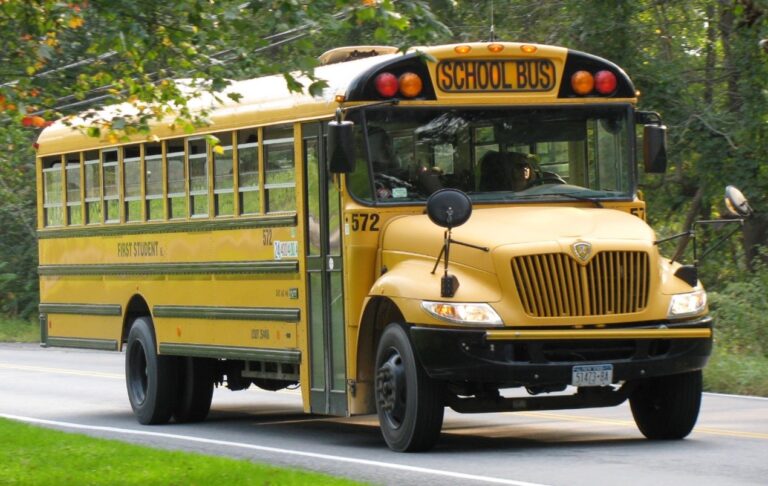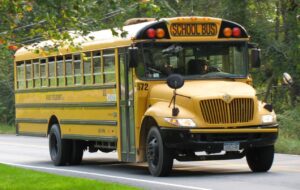 School buses vary in shapes and sizes across the world. By 1974 almost all the school buses in the USA were painted glossy yellow – the color chosen for its distinct nature which announces itself to the human eye even, and especially, from a distance. Yellow school buses are a common sight in many other countries and regions including India, Malaysia, Vietnam, Italy, Russia, and Eastern Europe. School buses in Japan are also yellow in color and often come in whimsical shapes modeled after popular cartoon characters such as Pikachu, Hello Kitty, and Thomas the Tank Engine.
Click here to know How to streamline school bus transportation with SafeBus?
However, not all school buses are yellow. School buses in Germany are run by regional transport groups and, therefore, look like regular intercity buses. In 2018, the Kenyan Cabinet Secretary called for regulating the countrywide school bus operations and for the school buses to be mandatorily painted yellow. Conversely, in Havana, Cuba, yellow school buses imported from Canada are used for standard public transportation.
Differences based on ownership and functionality
With respect to safety, most school buses have a seating capacity of 12 or more excluding the driver.  However, in India, a school van is a type of vehicle registered under the school bus category having a seating capacity of 6-12 passengers including the driver. There is yet another category of school buses equipped with GPS-tracking and CCTV cameras, as deployed in Dubai.
Despite these differences, the school bus service across the world is united by two factors: every school bus fleet needs a fleet management team and all fleet managers must adhere to certain regulations. For instance, some states in the USA started to use amber warning lamps to indicate to the highway traffic approaching for either side that students are boarding or deboarding the school bus.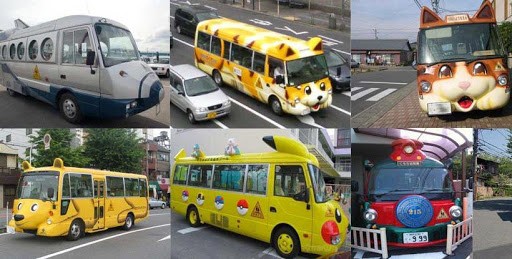 Over time, with advancement in technology, facilitating enhanced security for students became possible, besides simplifying and optimizing the student transportation operations. AI-led digital fleet management systems available in the market today, for instance, enable a live tracking feature, allow students to send SOS alerts in case of emergencies, and automatically update transport teams and parents about the boarding/deboarding status of students. Such tech-led capabilities can not only help bring down the cost of operations for the school administration but also provide peace of mind to all the stakeholders involved in the student transportation ecosystem, including parents, guardians, and caregivers.
Click here to know Why digitized fleet management is the need of the hour?
The post-pandemic driveway
With the advent of the pandemic, transport admins, as well as school admins, are now universally required to undertake measures aimed at curbing accidental transmission and ensuring a safer and securer commute experience for students and drivers. School buses usually have a driver along with an attendant onboard each vehicle in the fleet, but it can still be challenging to always ensure compliance with the safety protocols. Here, SafeBus a cloud-based school bus fleet management platform can help.
The digital fleet management platform offers features like automated checklists to help school admins to conduct and track periodic vehicle sanitizations, temperature checks, and manage inventory of essential safety kits which include masks and sanitizer dispensers. It can automatically alert the officials over the central dashboard in case an infected individual is identified, allowing for the swift and seamless implementation of mitigation strategies. The digital roster feature empowers transport teams to conduct rapid contact tracing, further accelerating the containment efforts. As a preventative measure, the automated route planner can identify, generate, and implement optimal routes that circumvent COVID-19 hotspots. This system achieves by leveraging a combination of GPS, geofencing, and IoT to analyze historical and real-time data in transit.
The yellow school bus as we see today surely has come a long way, but there are still miles to go and more innovations to be had. Enabled by an increasingly tech-led transportation ecosystem, school buses the world over will be equipped to carry students towards a better, smarter, and healthier future.