February 12, 2021
Posted by:

Satvir

Category:

Blog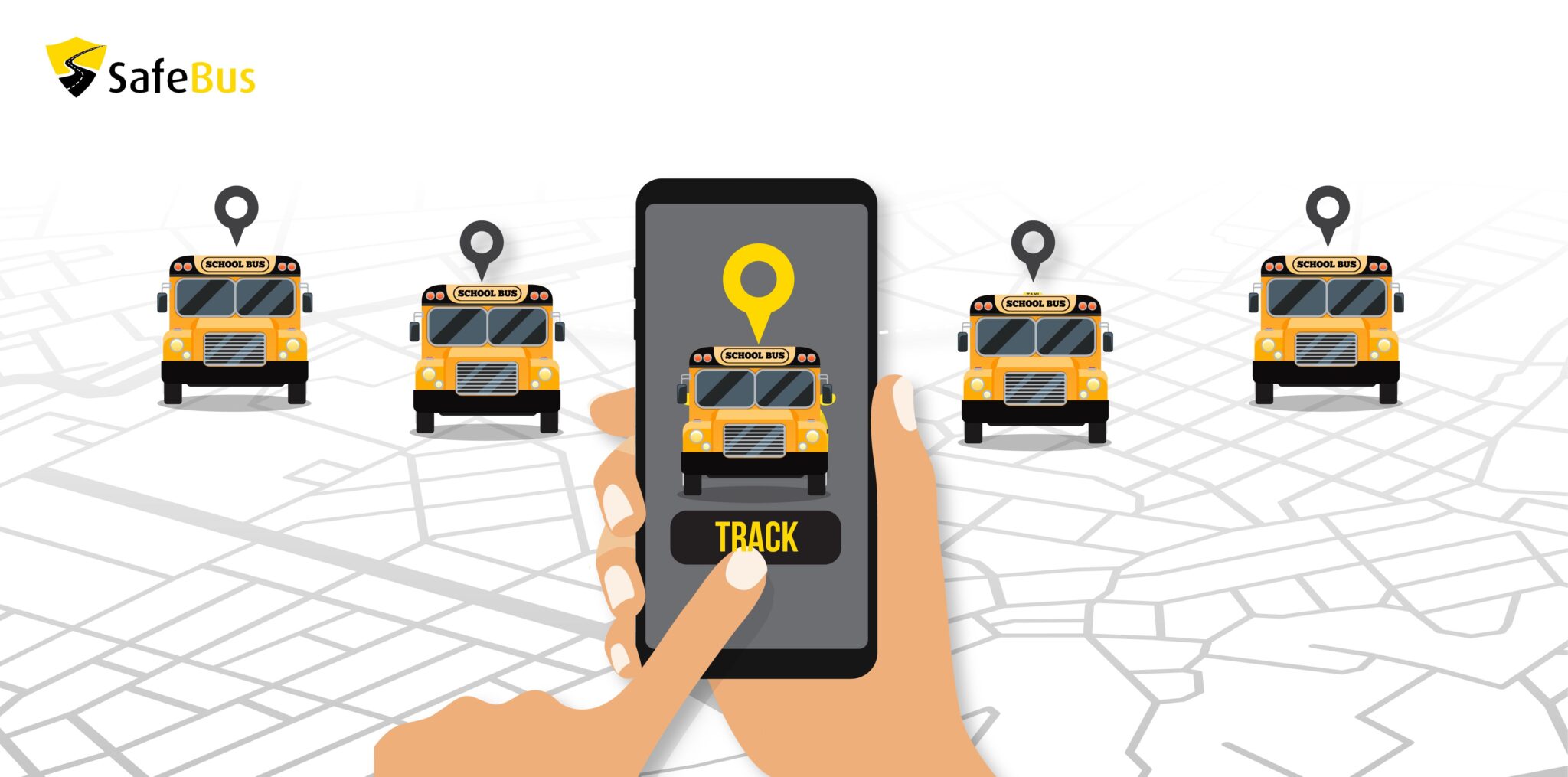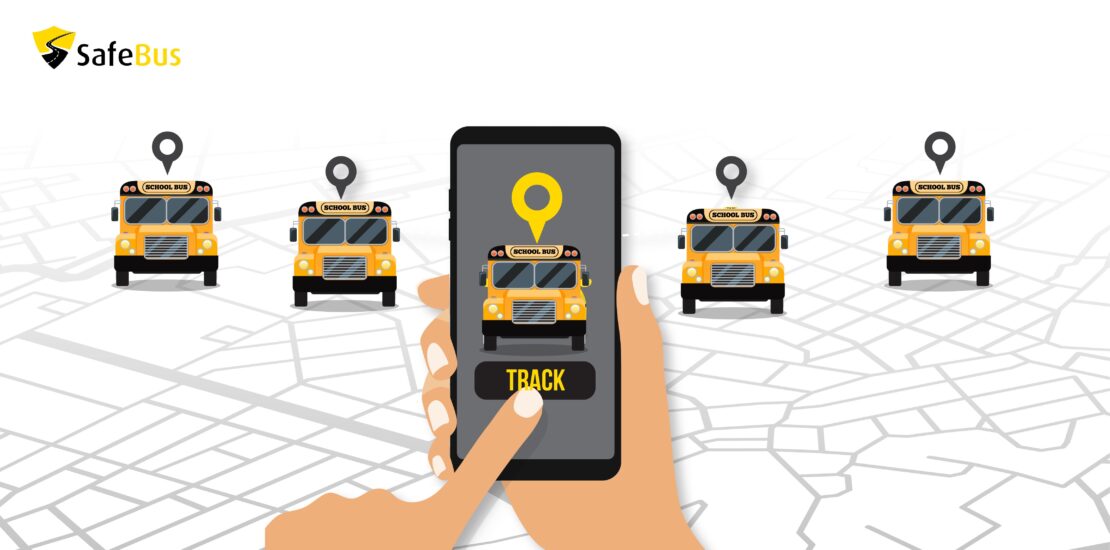 A sophisticated solution in difficult times
The word 'difficult' does not even begin to describe the times we currently live in. Since the outbreak of the novel coronavirus took the world by surprise, it has been throwing new challenges at us every day. Multiple lockdowns and several safety guidelines later, all kinds of organizations and institutions are still struggling to achieve a modicum of normalcy. Mobility is perhaps one of the most severely affected aspects of daily life, even more so because traffic and other concerns were already complicating commute in the pre-pandemic times.
Vehicle routing and fleet management have always been laborious and time-intensive processes, besides being prone to human errors and poor decision-making. The addition of COVID-19 prevention policies makes it almost impossible to find efficient solutions through conventional methods of manual scheduling.
This is where digitization and automation enter the picture. Cutting-edge solutions such as remote tracking, cloud computing, and IoT, among others, comprise the key to resolving the multiple concerns of fleet management – and new-age players in the mobility space are already bridging these emerging need-gaps. 
Equipping oneself in the fight against COVID-19
Practicing social distancing and following safety norms are essential to minimizing the risk of contracting or spreading the virus whilst ensuring that passengers can commute to school, college, or work. However, the rapid rate of indoor transmission makes shared vehicles a high-risk space, as physical surfaces in cabs and buses, are touched frequently by passengers while boarding and deboarding.
To address this challenge, mobility players are leveraging the power of digitization to micromanage fleets and monitor scheduling down to the last detail. The incredible part is that all of this can be achieved through a mobile or desktop application. Thanks to tech advancements available today, reliable and stress-free fleet management are just a click away.
Click here to know Safety Measures to Schools & Parents
Digitization paves the way for efficient COVID prevention in multiple ways. It is possible to record and track all passenger information like body temperature, age, address, etc. This data can be compared with other relevant information to determine the vulnerability of different age groups and list COVID-19 hotspots or Red Zones to be avoided. In case of a passenger testing positive for the virus, digital tools allow the management to identify all those who had come into contact with them in the recent past, in order to stymie the spread of infection. Similarly, the date and timing of vehicle sanitation can be recorded and monitored effortlessly. Checklists of safety equipment such as masks, gloves, and sanitizer available in the vehicle can also be streamlined through digitization.
Eliminating several kinds of uncertainty
The efficiency of road travel is contingent upon various events and factors, with traffic congestion being the most common problem. Traffic affects fleet management both in terms of the amount of fuel spent as well as the possible number of trips a vehicle can make in a day. With digitized fleet management, the transport team can have access to information about weather predictions, road conditions, abrupt diversions, and traffic situations. Dynamic route options and instant communication with drivers can allow managers to stay on top of last-minute changes, delays, and no-shows. Taking informed decisions on route-allocation contributes to road safety in general, while fewer trips and responsible fuel use can also maximize environmental benefits.
Remote tracking: Increased safety for women and children
The real-time updates enabled by digitization allow one to view any vehicle from the fleet live on a map. Information such as time of departure and arrival, boarding and deboarding status, and updates about unexpected events can instantly be shared with friends and family. This provides multiple layers of protection to women and children, while they travel to school or their workplace. 
Click here to know the Role of Technology in SchoolBus Safety
With children, particularly, parents or school management no longer need to worry about locating students. They can keep track of the students remotely and can even send SOS alerts if they notice an emergency or an unexpected change. Digital tools also empower the users to closely monitor and record the behavior and performance of the appointed driver. This allows users to make an informed judgment about a driver's trustworthiness while enabling swift penalization or rectification of undesirable practices such as speeding, rash driving, and sudden braking.
Something for everyone: Satisfied stakeholders
For fleet managers, digitization eliminates the need for complicated excel sheets or manual, paper-based systems. Manual routing and scheduling not only complicate the administrative duties but also slows down processing time, and are not immune from human errors. On the other hand, digitization and auto-routing can optimize resource utilization and improve the experiences of all the stakeholders involved.
For instance, digital tools can automatically identify routes that pass maximum stops, thereby enabling fleet managers to deploy as few vehicles as possible. The maximum number of passengers that can be seated simultaneously in a vehicle, while maintaining a balance between social distancing responsibilities and concerns of efficiency, can be calculated within a fraction of a second. This sort of optimization is impossible in manual management and is particularly useful at a time when businesses and institutions are attempting to achieve more with fewer resources. 
A digital-automated fleet management system leaves behind arbitrary decisions, and accurately identifies details such as the best-suited driver, daily route planning, and the most efficient sequence for pick-ups and drops. Meanwhile, passengers are satisfied as their time is valued and safety is prioritized. They also have access to all the information about their trip at their fingertips. Digitization, therefore, holds the key to unlocking the future of mobility by providing a win-win solution that saves time and capital without compromising on safety and COVID prevention.